Your Book – but Better!
The "Do Over"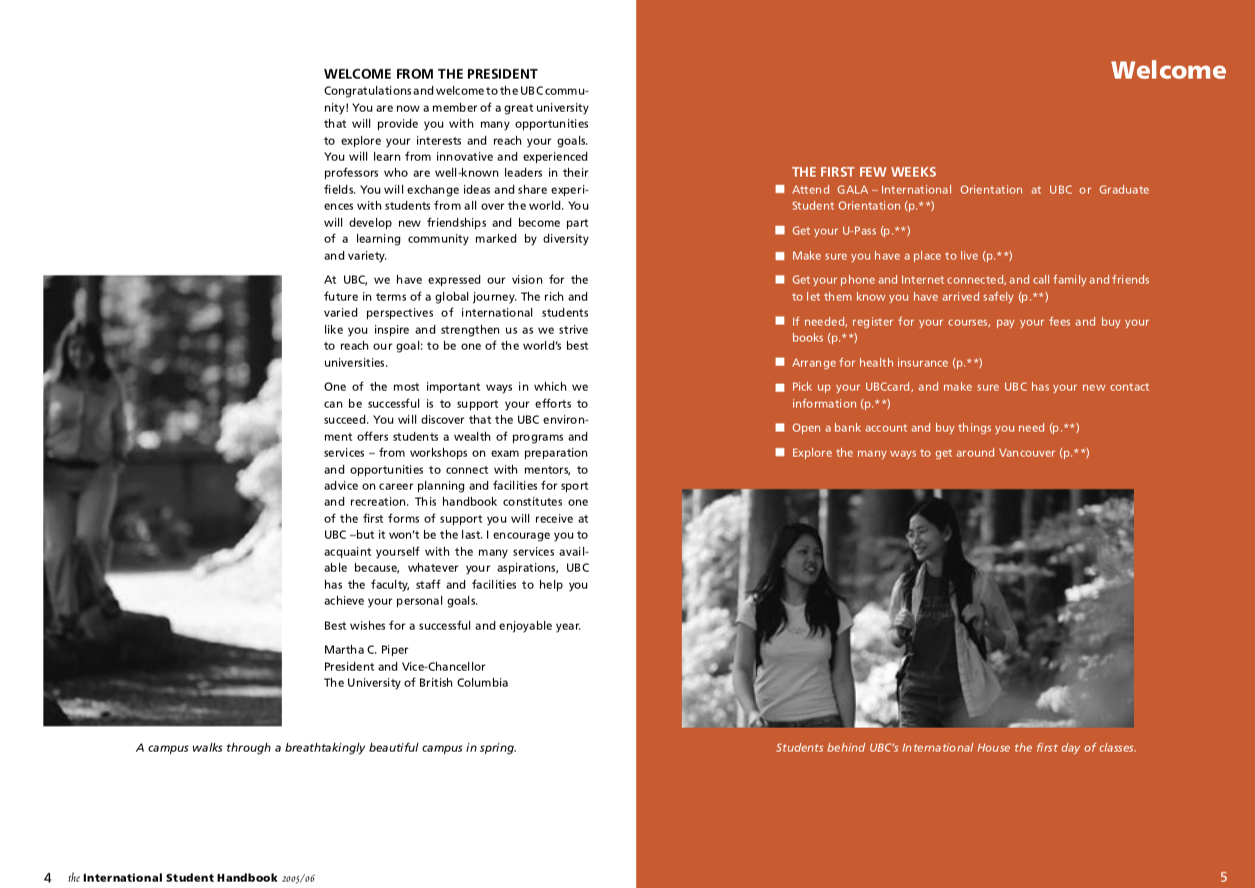 Congratulations! You wrote and self-published a book – you rock!
Except… you may not feel like you "rocked it" fully.
And you know what?
There's always room for improvement!
A few years ago I wrote a book about something I'm passionate about.
At the time, I had no idea what would happen when I was done writing – but nonetheless, I was determined to start it and finish it.
And I surpassed my own modest goals, so yay me!
I gave it my 100%!
I'm proud of myself for that!
Did it garner critical acclaim and make it to the New York Times bestseller list?
Lol, nope! But I'm still proud of myself.
Is it too late…?
Never!!!
I help independent authors who already self-published their book (to the best of their abilities) transform it into a better book. Let's re-design your non-fiction book and re-launch it so it will sell better!
All product design is "iterative," and your product happens to be your book.
I'm here to tell you 2 things:
1) You did something amazing.
2) If you have the sense that your book can and should reach more people, it can!
Let's work on it together.
I LOVE the process of transforming your work into a more professional book!
ps – I'm not a "self-publishing" company – I'm just a talented and passionate freelance person who can help you re-launch your under-performing book.